CK022 - Grandma's Chocolate Chips Cookies (老奶奶巧克力豆饼干)
Grandma's Chocolate Chips Cookies (老奶奶巧克力豆饼干)
Ingredients:
Sugar, Salt, Butter, Coffee, Prunes, Raisins, Chocolate Chips and Flour

Weight: +/- 310gram

All of our cookies are freshly baked upon order received.
Our cookies are without any preservative..
Best consume within 1-3 weeks.
We will ship the cookies once it is ready.
Normally it will take 2 - 7 days for us to prepare and deliver the cookies.
Please PM us for bulk order.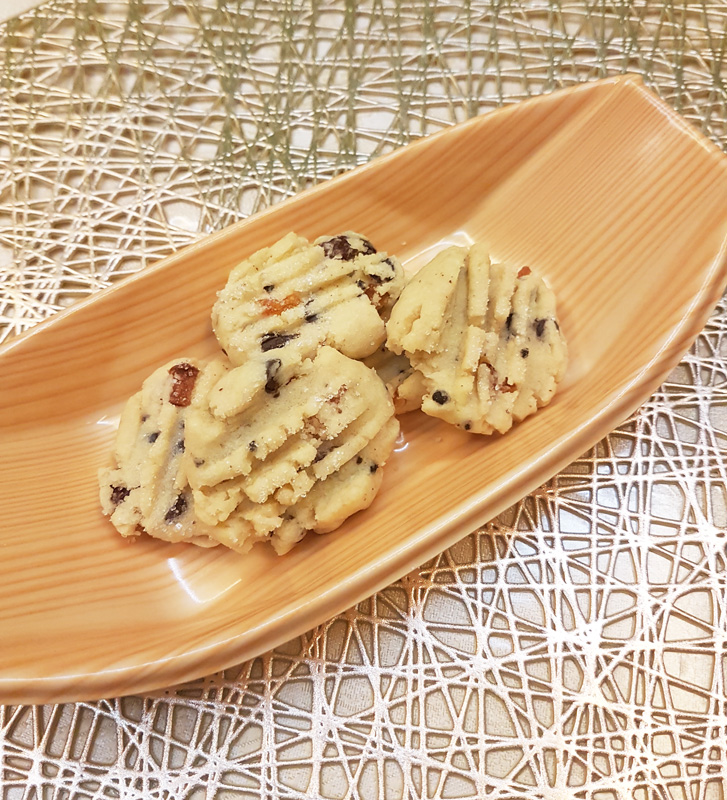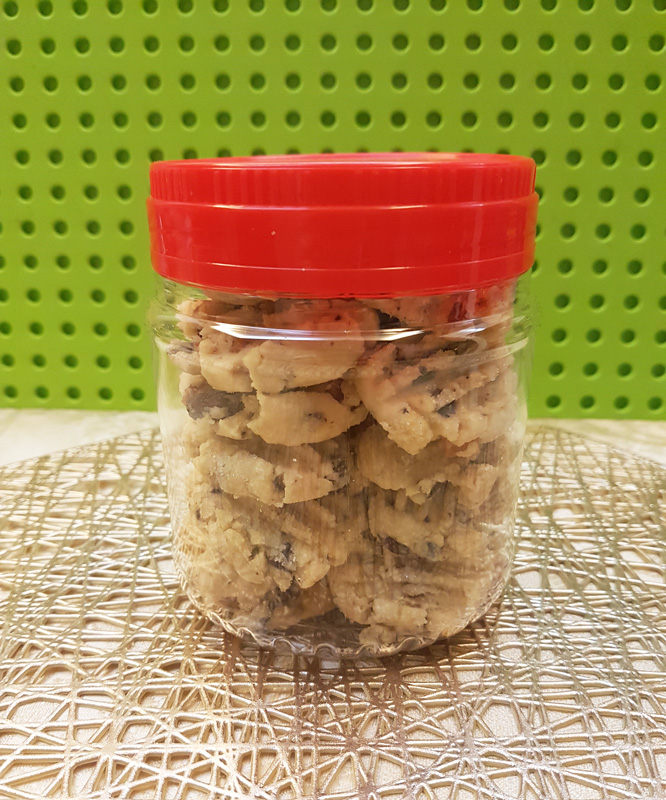 ---