CK020 - Assorted Cookies Box (20 Flavours, 50 Pieces)
Assorted Cookies Box (20 Flavours, 50 Pieces)
Try out our Assorted Cookies Box which contains 20 Flavours and total of 50 Pieces.
We have Shell Cookies, Chocolate Cookies, Sesame, Cranberry, Oats, Matcha, Cornflakes and many more...

All of our cookies are freshly baked upon order received.
Our cookies are without any preservative.
Best consume within 1-3 weeks.
We will ship the cookies once it is ready.
Normally it will take 2 - 7 days for us to prepare and deliver the cookies.
Please PM us for bulk order.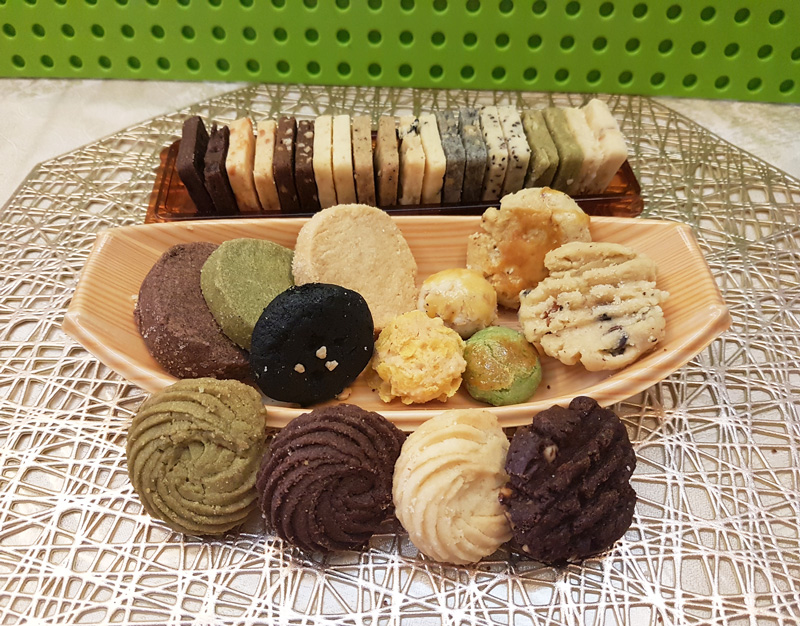 ---