CK009 - Peanut Cookies 花生酥
Peanut Cookies 花生酥
Ingredients:
Sugar, Peanut, Peanut Oil, Egg and Flour

Weight: +/- 420gram

All of our cookies are freshly baked upon order received.
Our cookies are without any preservative.
Each piece is with different size and weight since we cut it without using any machine. But we will make sure each pack is +/- 420 gram.
Best consume within 1-3 weeks.
We will ship the cookies once it is ready.
Normally it will take 2 - 7 days for us to prepare and deliver the cookies.
Please PM us for bulk order.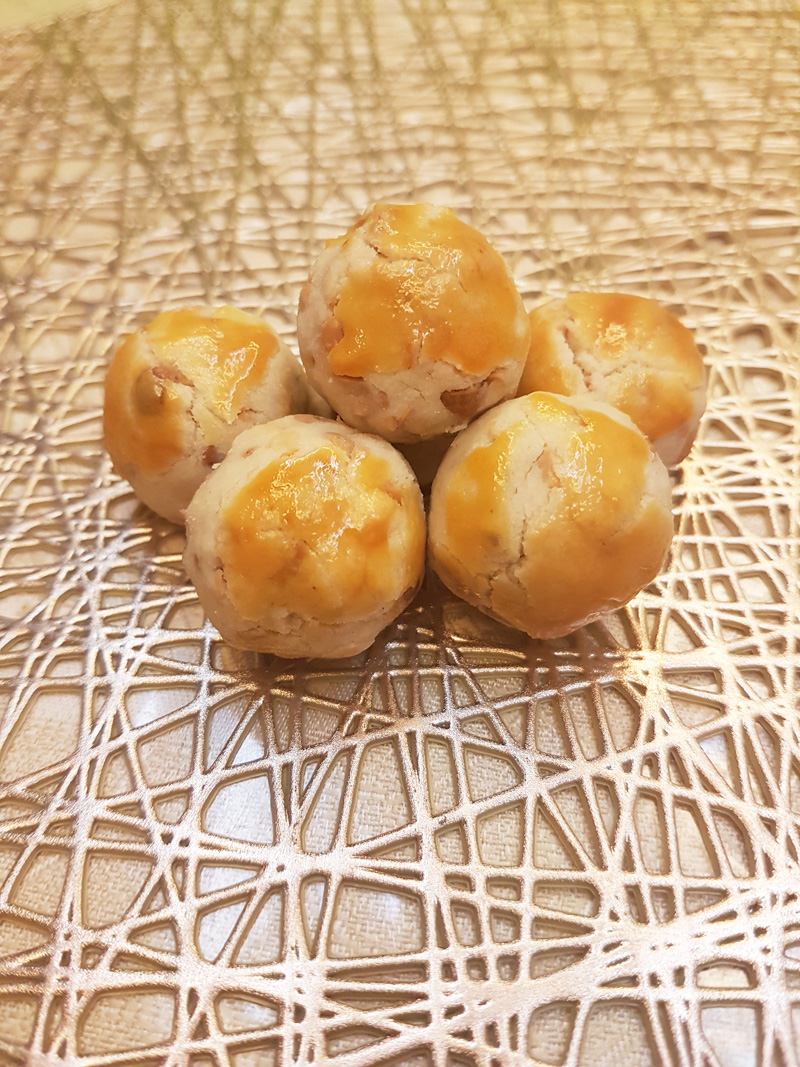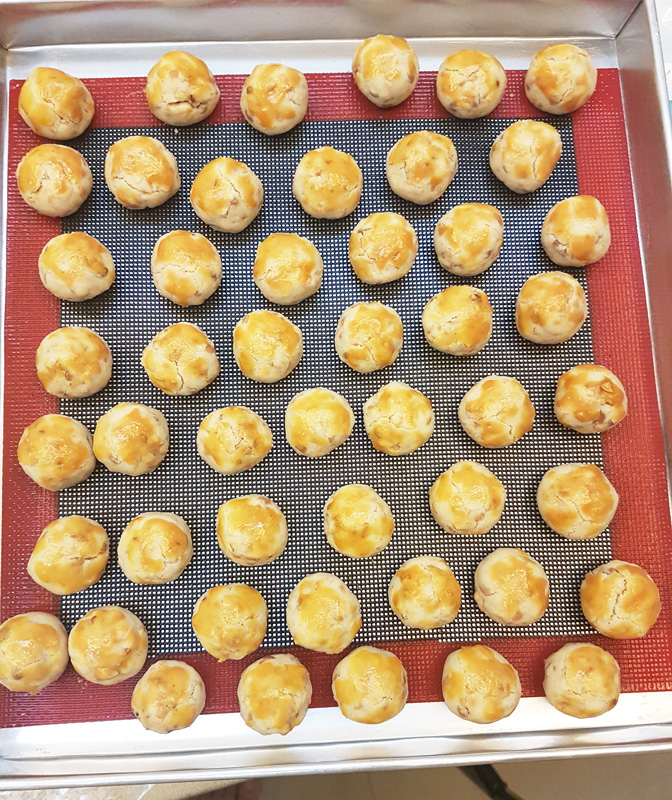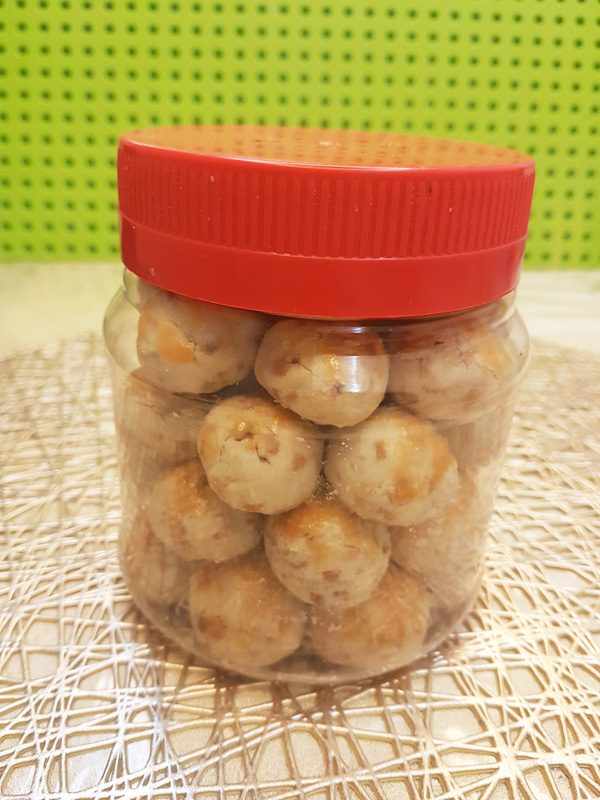 ---